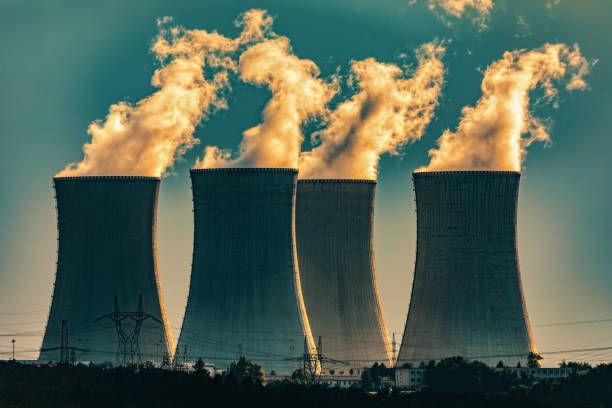 12:52 - 31.01.2023
---
January 31, Fineko/abc.az. CEO of the Korean Electric Power Corporation (KEPCO) Jong Song Il handed over to Turkish Minister of Energy & Natural Resources Fatih Donmez a preliminary application for the construction of four nuclear reactors in the country with a total cost of more than $30 bn.
ABC.AZ reports that the document of the South Korean side sets out a detailed plan for implementation of the project. KEPCO intends to start preparing a feasibility study for the construction of the facility this year and sign a contract.
In 2022, the South Korean company began negotiations with the Turkish government on the construction of a nuclear power plant in the north of the country. The reactors will generate 1,400 MW of electricity.