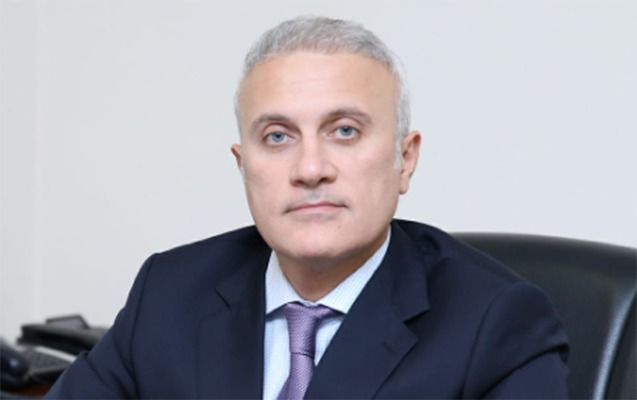 12:54 - 31.01.2023
---
January 31, Fineko/abc.az. After updating the competition legislation in Azerbaijan, the position of companies in the market, the determination of whether companies are monopolists, will be evaluated in a different order.
ABC.AZ reports that this was stated at a press conference by the head of the Antimonopoly Policy & Consumer Market Supervision Service, Mammad Abbasov.
He noted that according to the current legislation, in order for any company to be considered a monopolist in the market, it had to have a dominant share in the market of the whole country.
However, in the new legislation, the approach is changing, and the market of individual regions will be considered separately. Thus, a company will be considered a monopolist if it also occupies a dominant position in the market in any region.