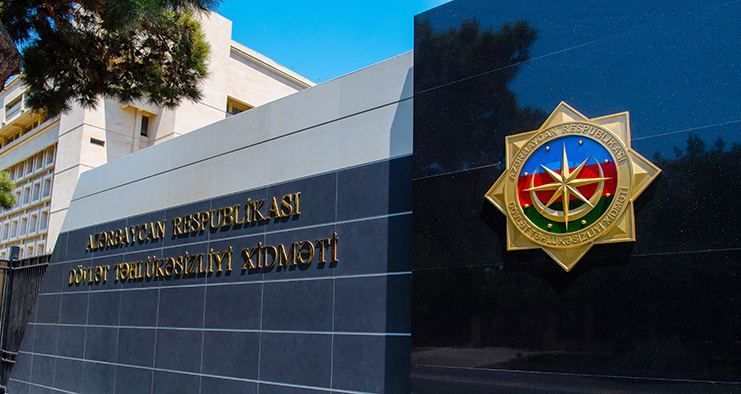 14:45 - 31 January 2023
---
January 31, Fineko/abc.az. Information about the terrorist attack in Iran, which does not refer to official sources, is being replicated.
ABC.AZ was informed at the Azerbaijani State Security Service (DTX) that investigation of a criminal case on a terrorist act committed at the Embassy of the Republic of Azerbaijan in the Islamic Republic of Iran is ongoing.
"The dissemination of unspecified and not referring to official sources of information about the investigation of this incident misleads people, promotes the spread of rumors among the population, thus hindering the investigation. We ask the media not to allow the dissemination of information in connection with the events in Iran without references to state bodies," the DTX message says.