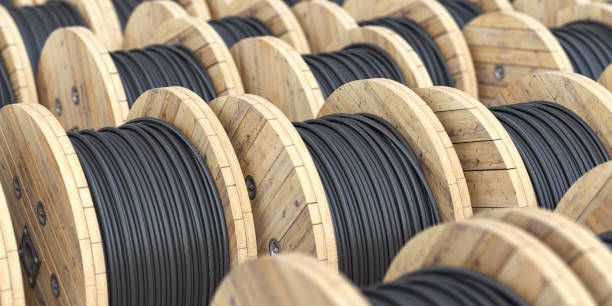 17:54 - 31 January 2023
---
January 31, Fineko/abc.az. Cable producer STP LLC (STP Global Cable), a resident of the Sumgait Chemical Industrial Park under the jurisdiction of the Economic Zones Development Agency (IZIA), for the first time in Azerbaijan has started the manufacture of cable used in underwater pools.
ABC.AZ was informed at IZIA that an enterprise with annual production capacity of 120,000 tons can produce a total of more than 28,000 cables and wires for various purposes in the household and industrial sectors.
The company is the only manufacturer of 110 kV cables and fiber optic cables in our country. Currently, the company operates 70 production lines for manufacture of copper and aluminum electrical rods, medium, high and ultra-high voltage power cables from 6 kV to 500 kV, as well as low voltage cables, overhead wiring, as well as telephone and LAN cables.
The output produced at the enterprise is also widely used in restoration and construction works in occupation-liberated lands.