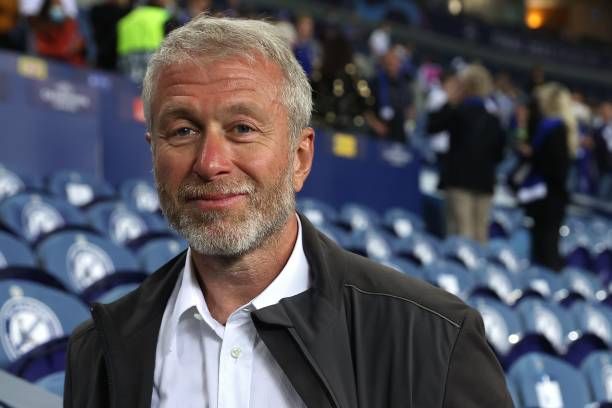 12:12 - 1 February 2023
---
February 1, Fineko/abc.az. In the near future, Roman Abramovich will transfer to Ukraine the historic sum of £2.3 bn, which was obtained from the sale of the Chelsea football club.
ABC.AZ reports that in order to register the sale of the club, Abramovich had to request permission from the British government. Officials controlled the deal so that not a single pound would go to the Russian businessman, although Abramovich initially said that the money from the sale would go "to help the victims in Ukraine". The government concludes an agreement with Abramovich, according to which a fund for assistance to Ukraine will be created, where £2.3 bn will be transferred.
The fund will be headed by Mike Penrose, the former head of the British office of the UN Children's Fund (UNICEF). In the next few weeks, more detailed information should appear about how the fund will be managed and what projects to implement.