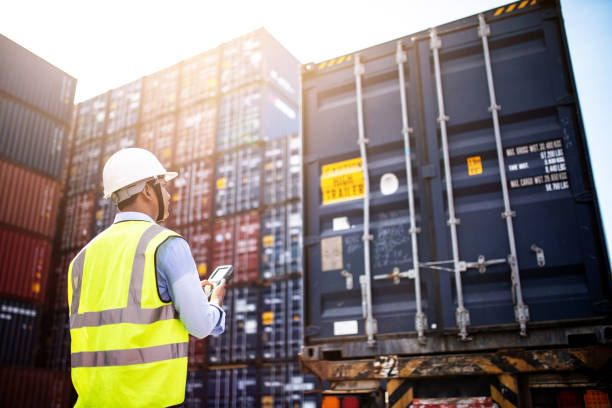 16:03 - 1 February 2023
---
February 1, Fineko/abc.az. The indicators of the Export Review for December have been published.
ABC.AZ reports that the specified issue indicates that in December 2022 gold ($29.1 million) occupied the 1st place in the list of exported goods of the non-oil sector.
Persimmons ($23.9 million) took the 2nd place and tomatoes ($16.8 million) — 3rd.