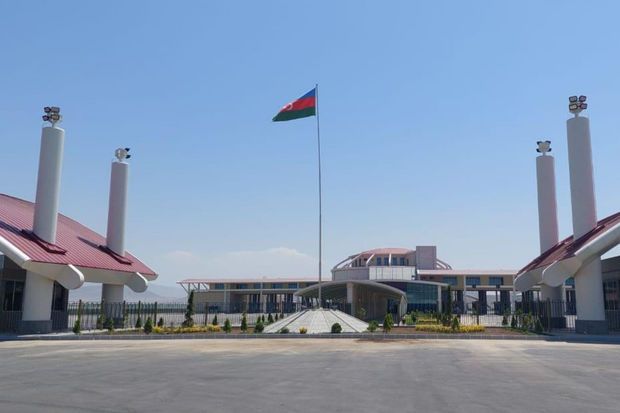 16:35 - 1 February 2023
---
February 1, Fineko/abc.az. Since 1 February the border between Azerbaijan and Turkiye has been opened in the Nakhchivan Autonomous Republic.
ABC.AZ reports that starting from today, motor vehicles are allowed to pass through the Sadarak customs border checkpoint.
Only persons registered in NAR can cross the border.
At that, the ban on the passage of buses remains.
In 2020, when the coronavirus pandemic began, the land borders of Azerbaijan with all neighboring countries were closed, only travel from NAR to Iran and Turkey was allowed.
And since 1 July 2022, entry/exit from Nakhchivan was completely stopped for all cars except trucks.