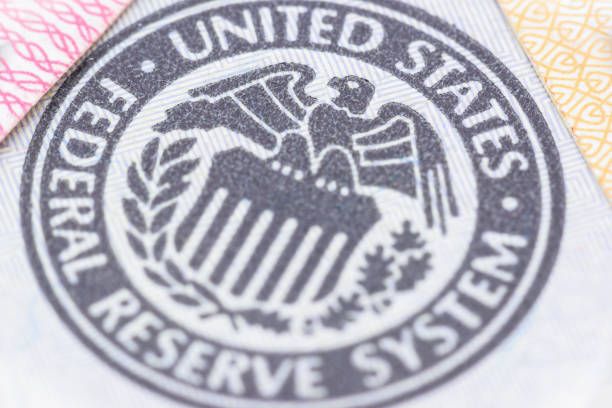 11:50 - 2.02.2023
---
February 2, Fineko/abc.az. The U.S. Federal Reserve System (FRS), which performs the functions of the country's central bank, hiked the base rate by 25 basis points to 4.50-4.75% following the 1st meeting in 2023, ABC.AZ reports, referring to the Fed's website.
"The Federal Reserve aims to achieve maximum employment and inflation at 2% in the long-term prospect. In support of these goals, the Fed decided to raise the target range of the federal funds rate to 4.50-4.75%," website says.
All the Fed's members voted for the decision. At that, the Federal Reserve believes that the continued increase in the target range of the rate will be appropriate to achieve the objectives of monetary policy.