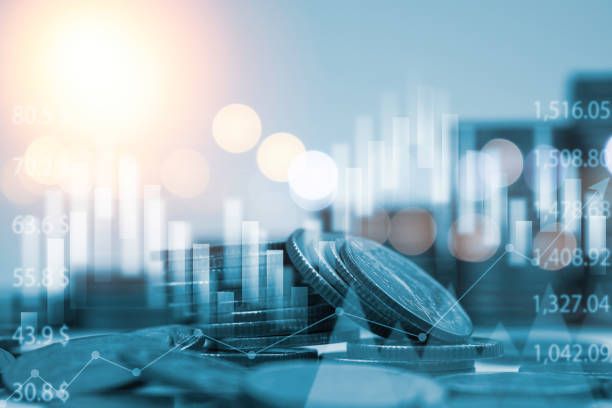 12:19 - 2.02.2023
---
February 2, Fineko/abc.az. Lebanon, which is in difficult economic situation, devalued the local currency.
ABC.AZ reports that the devaluation was part of an agreement between the Government of Lebanon and the International Monetary Fund to provide financial assistance to the country in the amount of $3 bn. That is, the money is allocated to the country on the condition that the local currency will be devalued.
The head of the Central Bank of Lebanon, Riad Salame, announced the new exchange rate of the national currency. From 1 February, the new official exchange rate of the Lebanese currency will be equal to 15,000 Lebanese pounds/$1, which means the devaluation of the country's currency by 90% compared to its official rate (1,507 Lebanese pounds/$1), which has remained unchanged for almost 25 years.
Devaluation is the loss of the value of country's currency in relation to the hard currencies of other states. In other words, money depreciate because they can buy less of another currency.