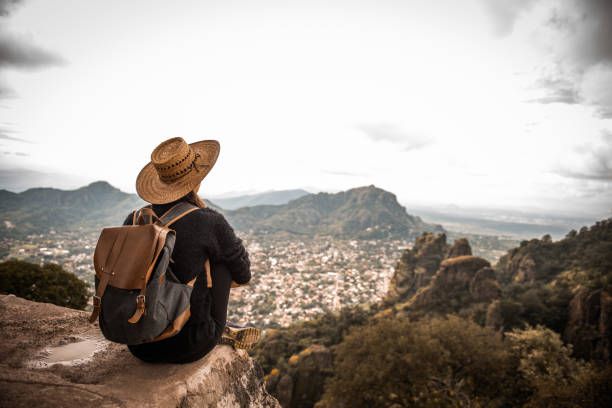 12:39 - 2 February 2023
---
February 2, Fineko/abc.az. In 2022, more tickets were sold to nature reserves and parks managed by the State Tourism Agency than before the pandemic.
ABC.AZ reports that 341,253 tickets were sold last year. 162,798 visitors were foreigners and 178,455 were locals.
In total, the sale of tickets for services to tourists brought 1,693,164 manats in 2022.
The mentioned reserves include 'Yanardag', 'Ateshgah Temple', 'Khinalig', 'Lahij', 'Yukhari Bash', 'Kish', 'Mount Beshbarmak' and 'Baskal', as well as the tomb of 'Diri Baba'.