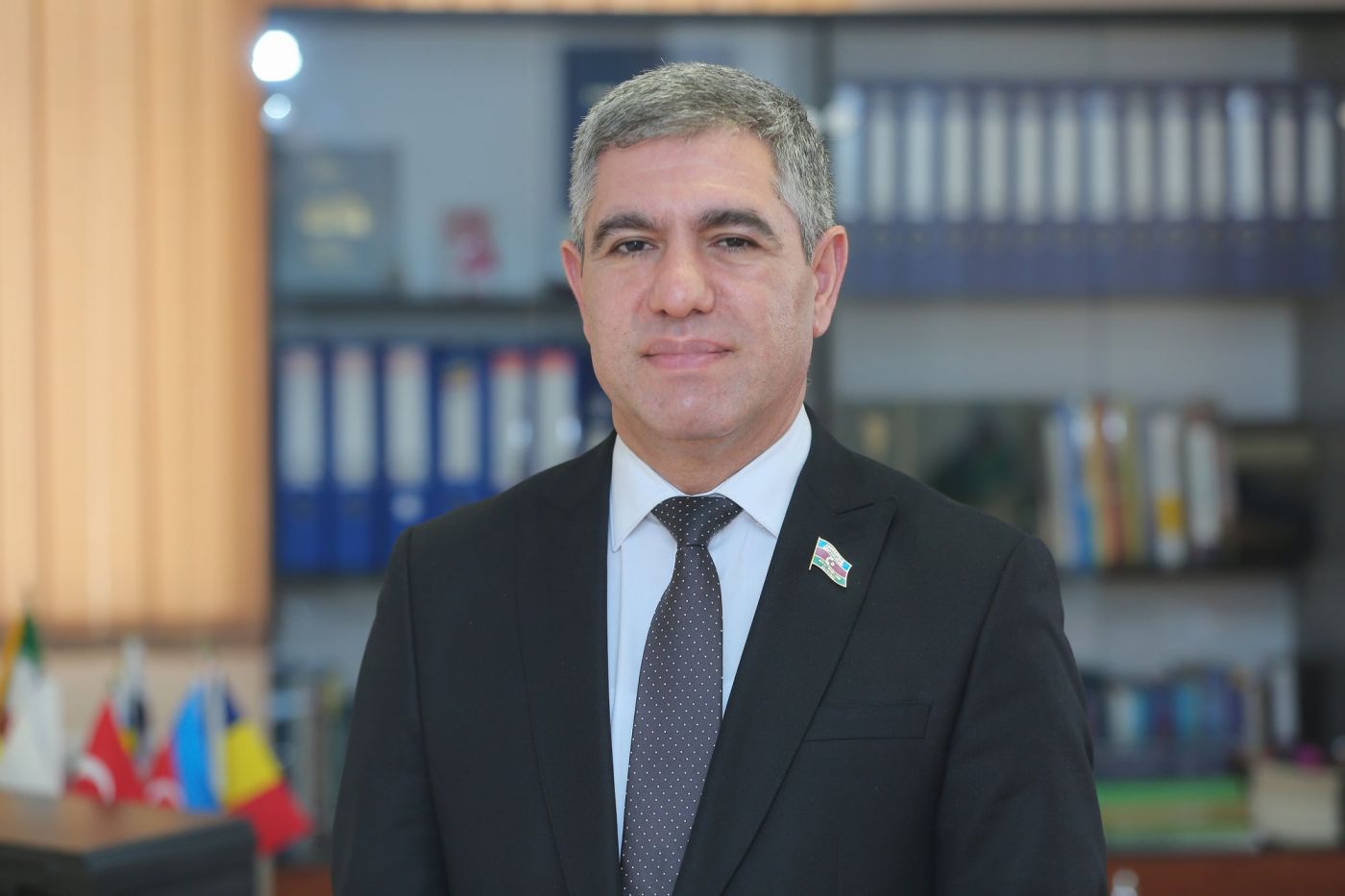 12:59 - 2.02.2023
---
February 2, Fineko/abc.az. Interests on loans in Azerbaijan may rise again.
ABC.AZ reports that this opinion was expressed by MP Vugar Bayramov.
He said that the Central Bank in its methodology associates high interest rates on bank loans with the high cost of deposits.
"This means that an increase in interests on deposits will lead to an increase in the cost of loans and to the fact that banks will offer loans at higher interest rates. That is, if the income from savings is taxed, then loans will become more expensive. According to the Central Bank, the loan portfolio currently amounts to AZN 19.59 bn. The average loan interest in the country is 14.13%, and the most expensive loans are in the Mil-Mugan economic district - 20.43%. These figures, of course, are the average interests on the loan. The interest rates on consumer loans are higher than those mentioned," Bayramov emphasized.
By Elmir Murad