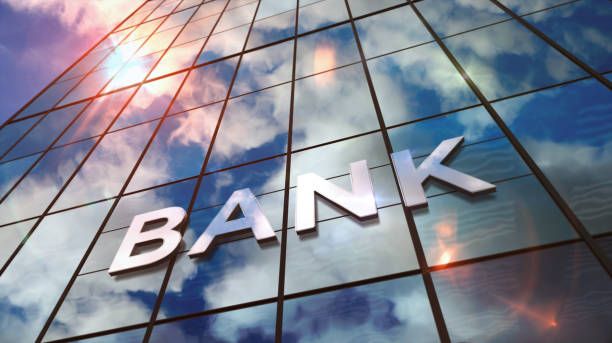 15:56 - 2.02.2023
---
February 2, Fineko/abc.az. Yelo Bank has published a report on its financial indicators for the past year.
ABC.AZ reports that the bank recorded decrease of 4.4% or AZN 3.325 million on loans for real estate for 2022 from AZN 75.8 million to AZN 72.498 million.
Yelo Bank's consumer loans increased by AZN 41.896 million or 37.6% for 2022 - from AZN 111.55 million up to AZN 153.449 million.
Bank's net loan portfolio grew by 43.9% or by AZN 178.97 million compared with the end of 2021. So, if in the last quarter of 2021 the net loans amounted to AZN 405.255 million, then at the end of 2022 this figure reached AZN 583.35 million.
After the changes in 2022, the share of loans in Yelo Bank's loan portfolio increased from 58% up to 63.7%.
By Elmir Murad