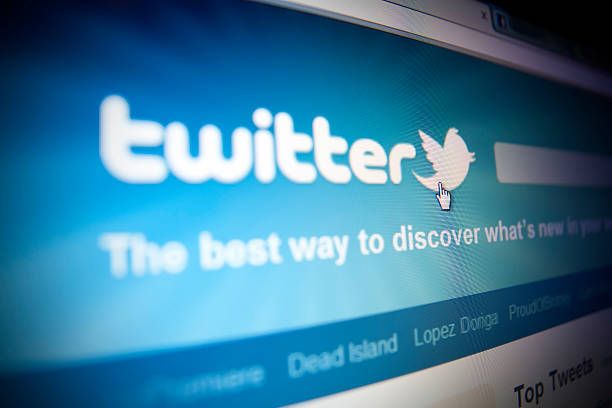 16:08 - 2 February 2023
---
February 2, Fineko/abc.az. Making of money on tweets will be possible on Twitter.
ABC.AZ reports that Elon Musk, who stated that he would make Twitter a new source of income for content producers, announced that they are working out a new feature for this purpose.
Thus, Twitter users will be able to earn money by creating topics for tweets.
Details such as the terms, volume and exact income from the Musk-announced function have not been disclosed.