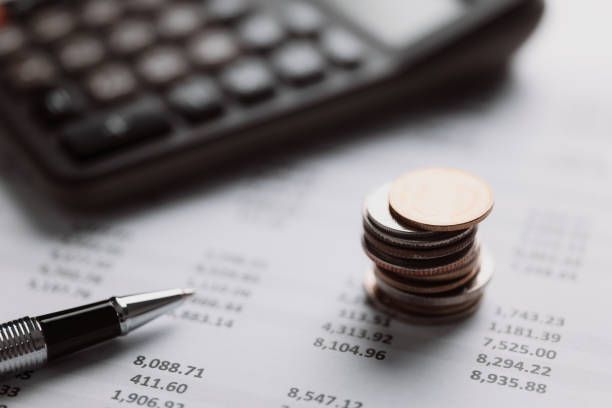 17:36 - 2 February 2023
---
February 2, Fineko/abc.az. The growth rate of overdue loans in Russia has doubled.
ABC.AZ reports with reference to the Russian press that in 2022 such loans increased by 16%. In 2021, problem loans grew only by 9%.
According to Russian debt collection agency 'Debt Consultant', by the end of 2022 the volume of problem and overdue loans (with delay of at least 90 days) amounted to 1.017 trillion rubles.
Last year, this figure increased by 140 billion rubles. And in 2021, the volume of such loans increased by 72 bn rubles a year.
According to collectors, overdue loans, which are difficult to repay, have begun to grow in all districts of the country.
In two out of the three regions of the country, the volume of problem loans increased by at least 1 bn rubles.