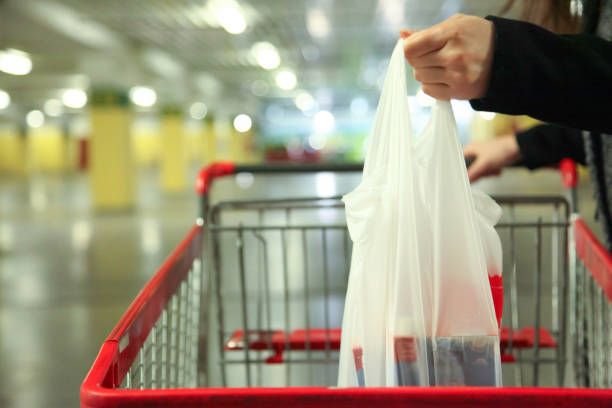 18:00 - 2 February 2023
---
February 2, Fineko/abc.az. Entrepreneurs operating in the retail sector in Azerbaijan were required to sell plastic bags.
ABC.AZ reports that accounting companies inform about this on the basis of a notification received from the State Tax Service.
In particular, the tax authority sent a notification to taxpayers about provision of plastic bags as separate products on KKT receipts.
It follows from the notification that when selling goods in stores, at service facilities and catering facilities, if the name and cost of plastic bags used in packaging are not indicated in the cash receipt, a financial sanction in the amount of 1,000 (or 3,000 and 6,000) manats may be applied in accordance with Article 58.7 of the Tax Code.