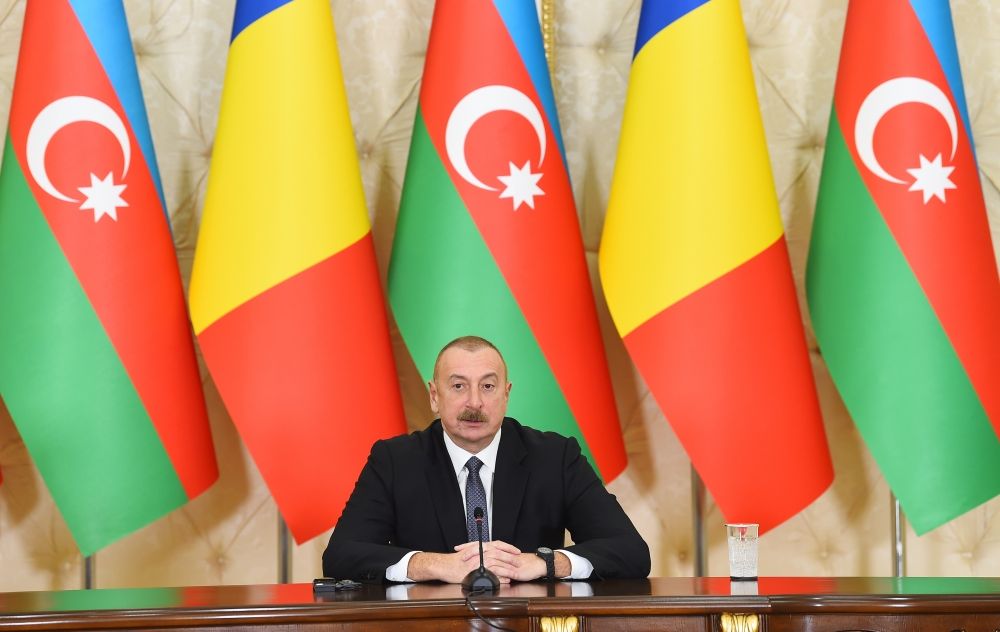 11:13 - 3.02.2023
---
February 3, Fineko/abc.az. Energy, of course, is not only the issue of Romanian-Azerbaijani relations, but one at the center of the global agenda as a whole. For many years, the Azerbaijani oil company SOCAR has been operating in Romania, with more than 70 gas stations and several fuel depots.
ABC.AZ reports that President Ilham Aliyev said this in the joint statement with Romanian President Klaus Iohannis.
"SOCAR's activity in Romania already has a very good history. Now our cooperation is entering a new stage. While I was in Bucharest, an agreement was signed on the delivery of natural gas to Romania. Thus, Azerbaijani gas will reach a new destination in Europe. In parallel, using Romanian facilities, Azerbaijani gas will be transported to other European countries," the president said.