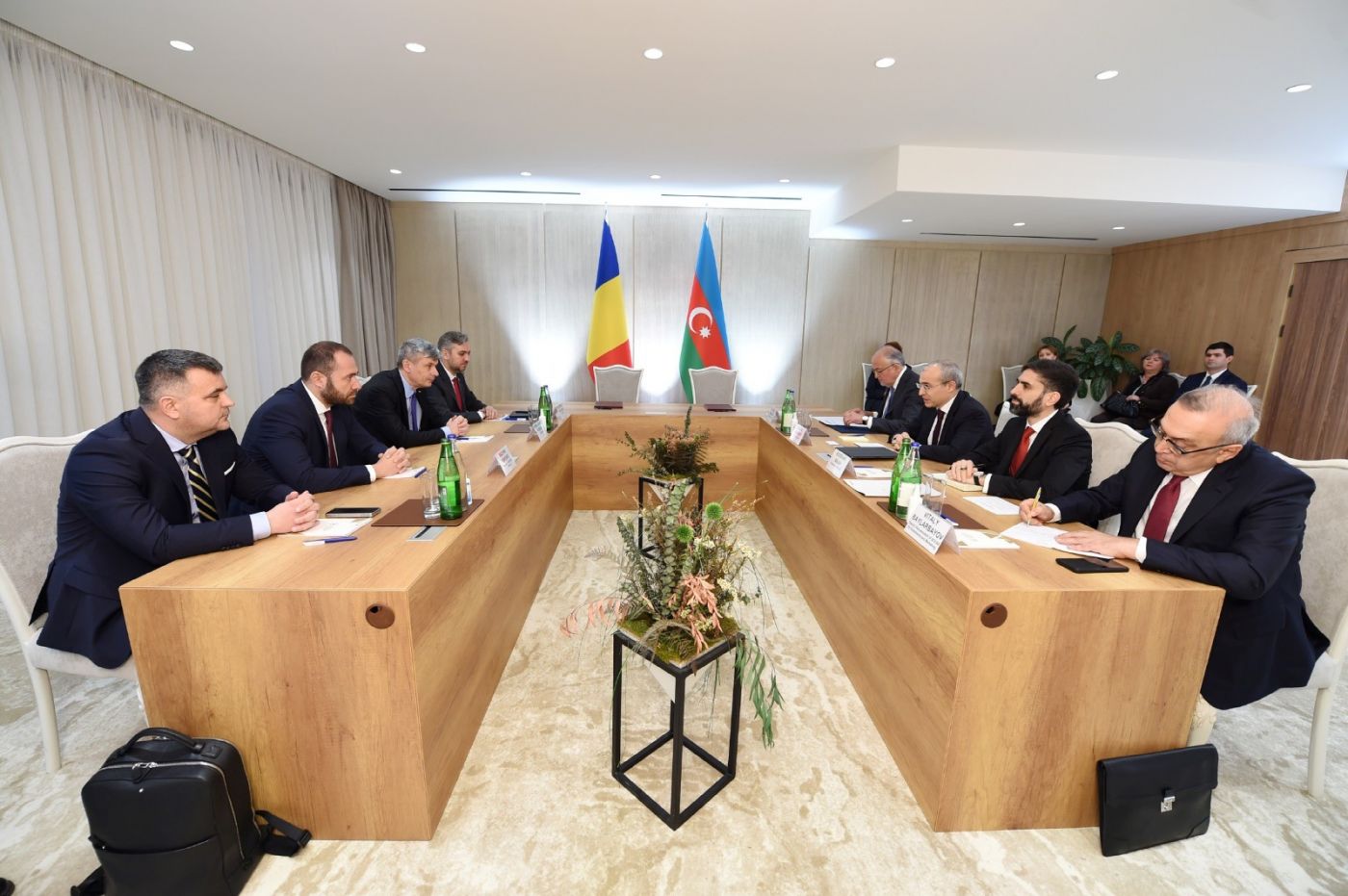 16:48 - 3.02.2023
---
February 3, Fineko/abc.az. The State Oil Company of Azerbaijan (SOCAR) and Romgaz S.A. (Romania) signed an agreement on the transportation of gas from Azerbaijan to Romania in the amount of up to 1 bn cu m in 2023-2024 within the Southern Gas Corridor Advisory Council's meeting, held in Baku today.
ABC.AZ was informed at SOCAR that the agreement is considered to be continuation of the documents signed between SOCAR and Romgaz S.A. on October 19 and December 16, 2022.
The documents ensuring the formation of a legal framework for relations in the energy sector between the two countries will expand the geography of Azerbaijani gas exports, make an important contribution to further strengthening cooperation between the countries, as well as to the energy security of Europe and the green energy strategy.