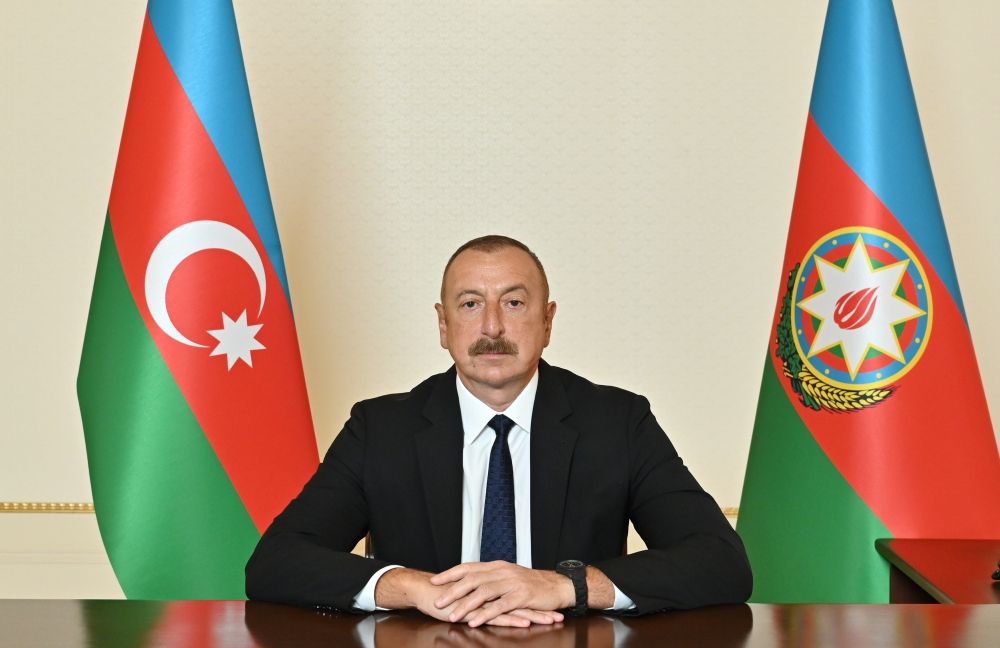 11:17 - 6 February 2023
---
February 6, Fineko/abc.az. President Ilham Aliyev expressed condolences to Turkish President Recep Tayyip Erdogan.
ABC.AZ reports that the letter says:
"Dear Mr. President,
Dear Brother,
We are extremely saddened by the news of numerous human casualties and destruction as a result of the strong earthquake that occurred in Kahramanmarash and was felt in many places of fraternal Turkey.
At this difficult moment, I express my readiness to provide any assistance in connection with the tragedy, on my own behalf and on behalf of the people of Azerbaijan, I express my deep condolences to you, the families and loved ones of the victims, the fraternal people of Turkey, I wish recovery to the injured, and the speedy liquidation of the consequences of the earthquake.
Allah rehmet elyasin!"