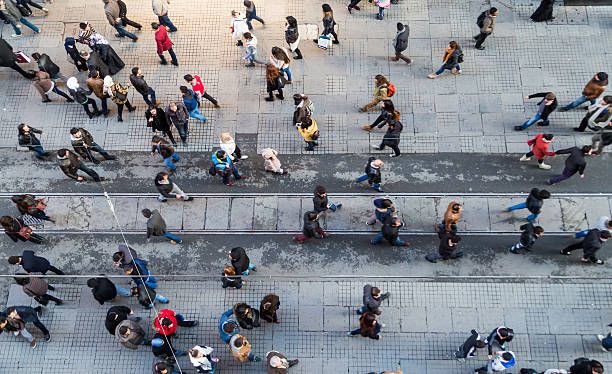 12:17 - 6 February 2023
---
February 6, Fineko/abc.az. Work is underway on a new source of pension increases. Speech is about the fact that citizens' finances collected in the State Social Protection Fund as pension capital can be used for investment purposes.
ABC.AZ reports that the income from these investments will again be used to increase citizens' pensions.
All this will happen if the proposed amendments to the Law on Social Insurance are adopted.
Member of the Milli Majlis Committee on Labor & Social Policy Vugar Bayramov said that it is about investing the free balance. In his opinion, the use of SSPF free finances as investments will be beneficial to citizens.
According to the MP, this is a new resource from angle of increasing the size of pensions.
This practice is used in a number of developed countries, in particular, in Norway and Japan.