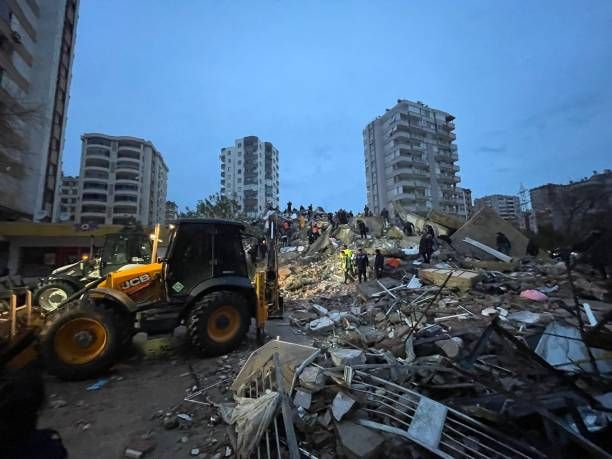 12:18 - 6.02.2023
---
February 6, Fineko/abc.az. Elon Musk proposed assistance to Turkiye in connection with the earthquake that occurred on the territory of this country on the morning of 6 February.
ABC.AZ reports that he noted that with the consent of the Turkish government, they can send Starlink satellites of their own company SpaceX to Turkiye.
The quake that occurred this morning in the Turkish province of Kahramanmarash was felt in a total of 10 cities. At the moment, 76 people have been killed, at least 440 ones injured.