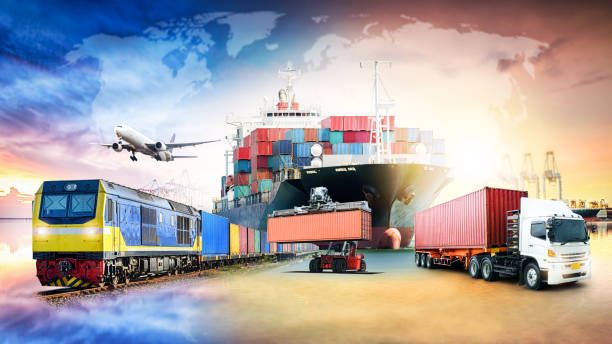 12:22 - 6 February 2023
---
February 6, Fineko/abc.az. This January's non-oil exports from Azerbaijan amounted to $284.53 million.
ABC.AZ reports with reference to the Azerbaijan Export & Investment Promotion Agency (AZPROMO) that the indicator is 22.6% more than in January 2022.
In 2022, Azerbaijan's non-oil exports totaled $3.47 bn (12.3% more than in 2021).
The Ministry of Economy estimates that non-oil exports will rise up to $5 bn by 2027.