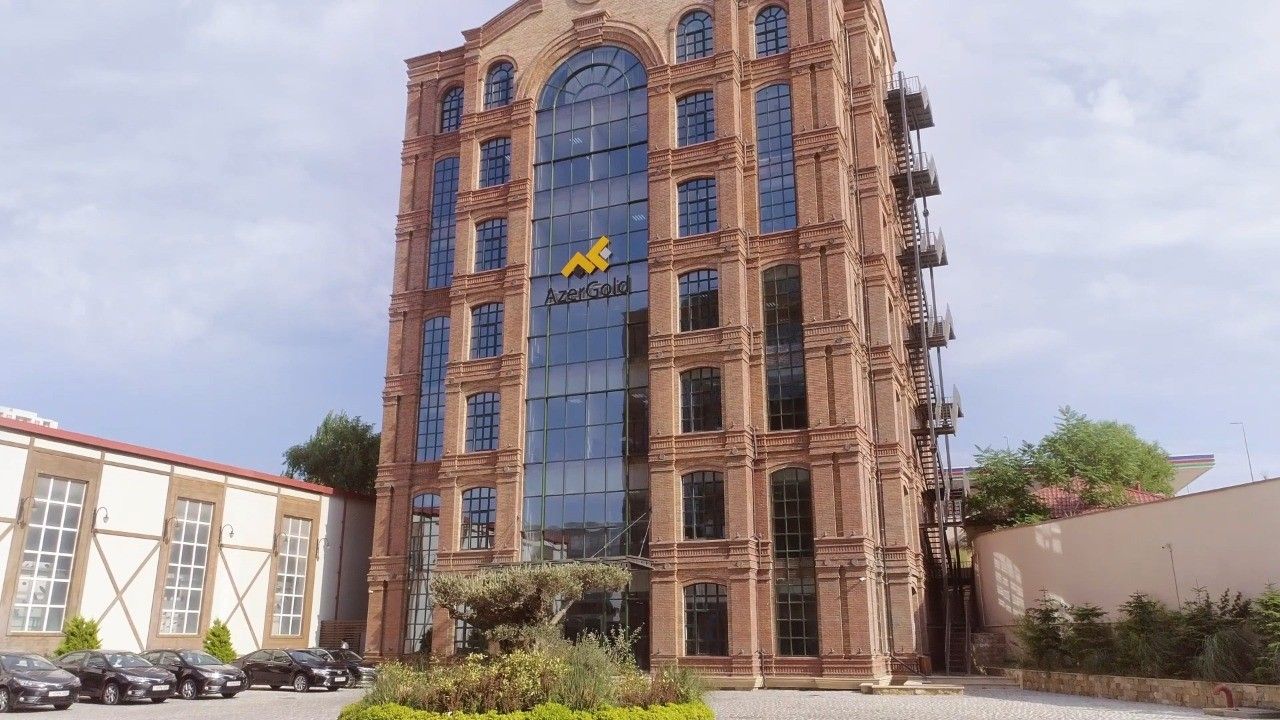 15:27 - 6 February 2023
---
February 6, Fineko/abc.az. Total sales of jewelry in 2022 amounted to 63,300 ounces of gold and 207,700 ounces of silver, ABC.AZ reports, quoting Zakir Ibragimov, the chairman of board at AzerGold CJSC.
In 2021, AzerGold sold 60,000 ounces of gold and 133,000 ounces of silver. So, in 2022, the sales of gold increased by 5.5%, and silver by 56.2%.
"Positive dynamics was also observed in gold and silver sales both on the international and domestic market," he said at a meeting dedicated to the results of 2022 and the upcoming tasks.