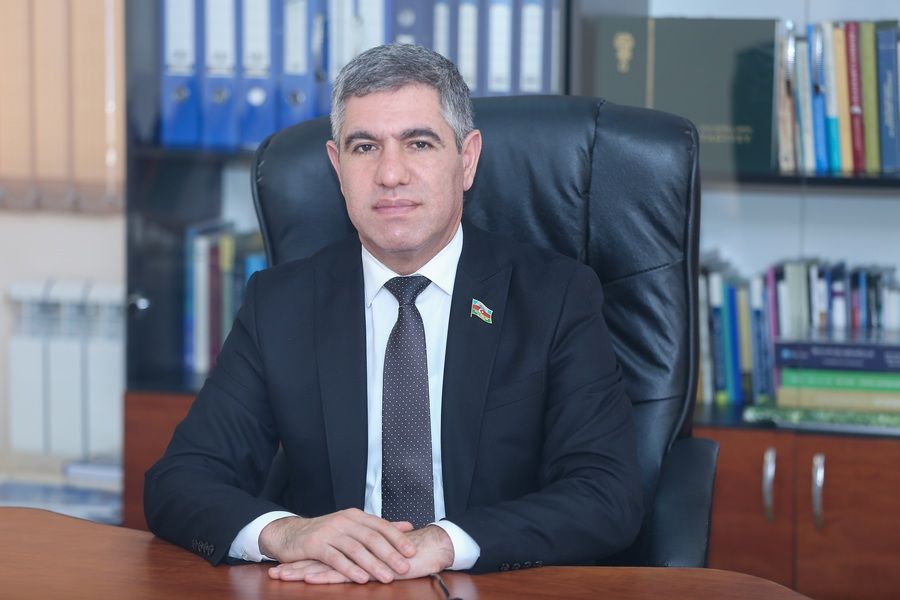 16:03 - 6.02.2023
---
February 6, Fineko/abc.az. "Media revenues from advertising are quite low. In 2021, the revenue of the media amounted to AZN 42.3 million."
ABC.AZ reports that Milli Majlis MP Vugar Bayramov stated about this at today's meeting of the Committee on Economic Policy, Industry & Entrepreneurship.
He noted that of those revenues, AZN 36 million accounted for television:
"Advertising revenues in specialized media are quite low. Advertising in written and specialized media should be encouraged. Changes in the Tax Code require the introduction of benefits for companies that advertise, and consideration of tax incentives to encourage businesses to advertise in the media. Last year, social networks generated a significant portion of revenue.
Income from social networks in Azerbaijan is greater than from print media, and will continue to be so. Business is more interested in advertising on social networks than in written media. Therefore, it is important to encourage advertising in the media. As for tax exemption, a 3-year term is too short, 5 years would be more appropriate. This amount is not that big. Even if the amount increases, it won't have that much weight in the budget. A sharp increase in media revenues may not be observed until business is stimulated."