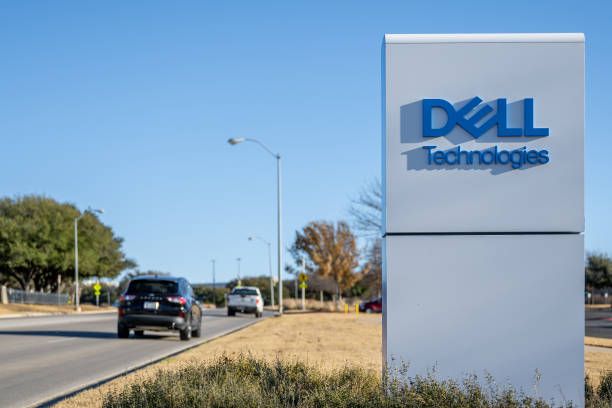 17:43 - 6 February 2023
---
February 6, Fineko/abc.az. American company Dell, one of the largest computer manufacturers in the world, will lay off 6,650 people because of a sharp drop in demand for personal computers
ABC.AZ reports that Jeff Clark, one of Bloomberg's operating directors, stated about this.
"The company is facing deteriorating market conditions with uncertain future," Clark said.
He added that layoffs will amount to about 5% of the total number of Dell employees, or about 6,650 people.
According to preliminary data, sales of personal computers worldwide fell sharply over the last quarter, and Dell had the largest decline among large companies - by 37% compared with the same term of 2021. Dell gets about 55% of its revenue from personal computers.