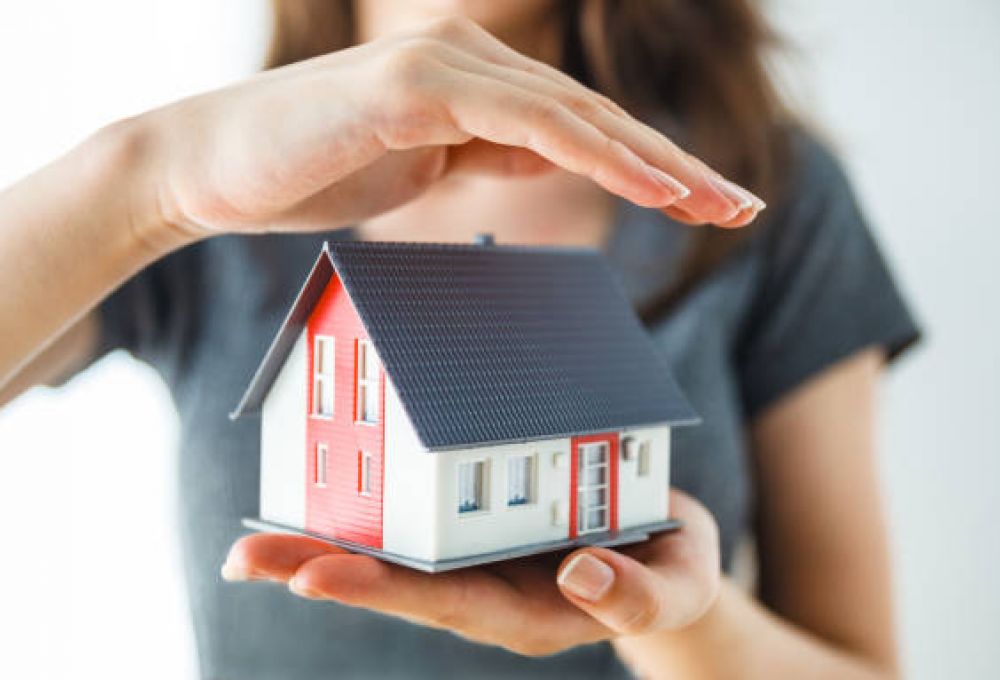 15:25 - 7 February 2023
---
February 7, Fineko/abc.az. The insurance system is widely used to compensate for damage related to damage, destruction of real estate as a result of fire or other events.
But how to solve the problem with compulsory housing insurance without documents?
ABC.AZ reports that Nigar Alimova, the chairman of board of the State Cadastre & Register of Real Estate (under the State Service for Property Issues of the Ministry of Economy), said that in this regard, public and private sector institutions engaged in compulsory insurance will make full use of the electronic information resource.
She added that the regulation of unregistered buildings in the country will contribute to solving many issues in the economic sphere, as well as related to the rights and interests of citizens:
"This will create conditions for the automatic solution of problems in many spheres, such as documenting houses, registering citizens, housing insurance, buying and selling, inheritance, mortgage."