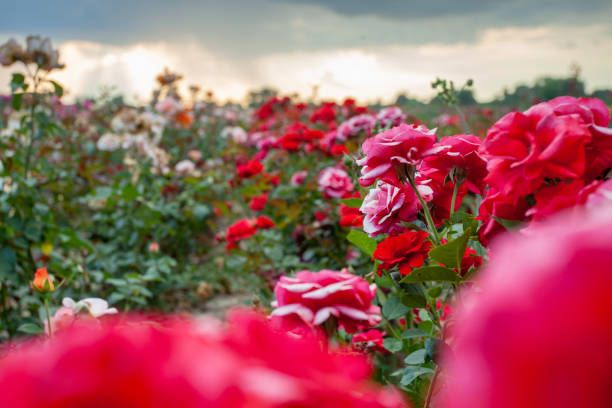 15:34 - 7 February 2023
---
February 7, Fineko/abc.az. Azerbaijani flower producers are considering the markets of the UAE and Qatar for export.
ABC.AZ reports that Javid Akhundov, the chairman of the Association of Manufacturers, Importers & Exporters of Flowers, stated about this.
He noted that the markets of both countries are under study currently: "Russia is the main market for the export of flowers of Azerbaijan. But in 2022, supplies in this direction decreased because of the war that Russia unleashed against Ukraine."
According to Akhundov, a test batch of roses was sent to Uzbekistan last year: "If a positive response is received, exports to this country will begin. But in Uzbekistan, the production of flowers has grown in recent years."