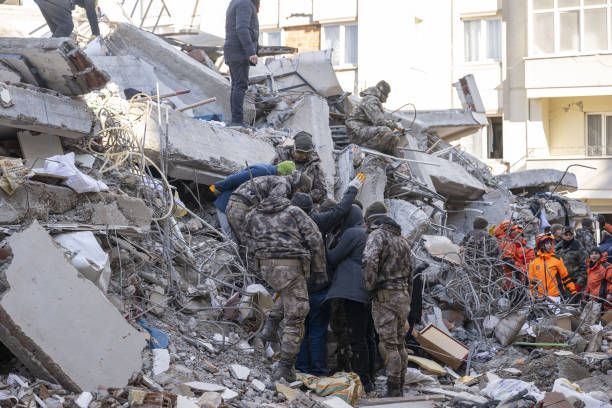 11:53 - 8.02.2023
---
February 8, Fineko/abc.az. The death toll in the earthquake in Turkiye has reached 6,234 people.
ABC.AZ reports that information about this was distributed by AFAD.
The number of victims as a result of the quake reached 37,011.
State of emergency has been declared in 10 provinces of Turkiye. Turkish President Recep Tayyip Erdogan said that this regime will be in effect for three months.
"About 13 million people live on the territory of the 10 provinces affected by the disaster," the president stressed.
Earlier, seven-day mourning period was declared in the country in memory of the victims.