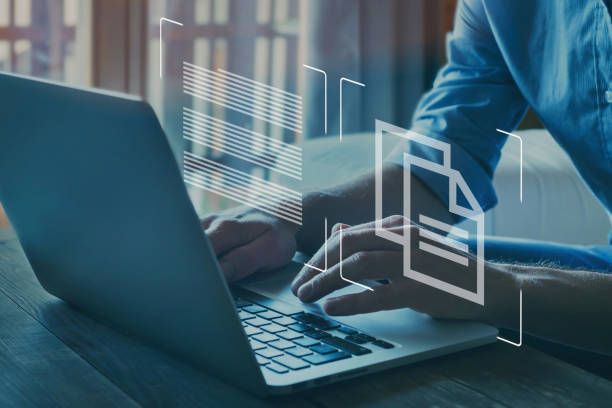 11:53 - 8 February 2023
---
February 8, Fineko/abc.az. In Azerbaijan, foreigners and stateless persons will be granted temporary residence permit in the presence of government securities in the amount of AZN 100,000.
ABC.AZ reports that this is reflected in the draft law on amendments to the Migration Code.
Thus, the amendment envisages issuance of temporary residence permit in presence of government securities with nominal value of at least AZN 100,000 or investment securities of legal entities whose share (shares) in the same volume is 51% or more owned by the state.