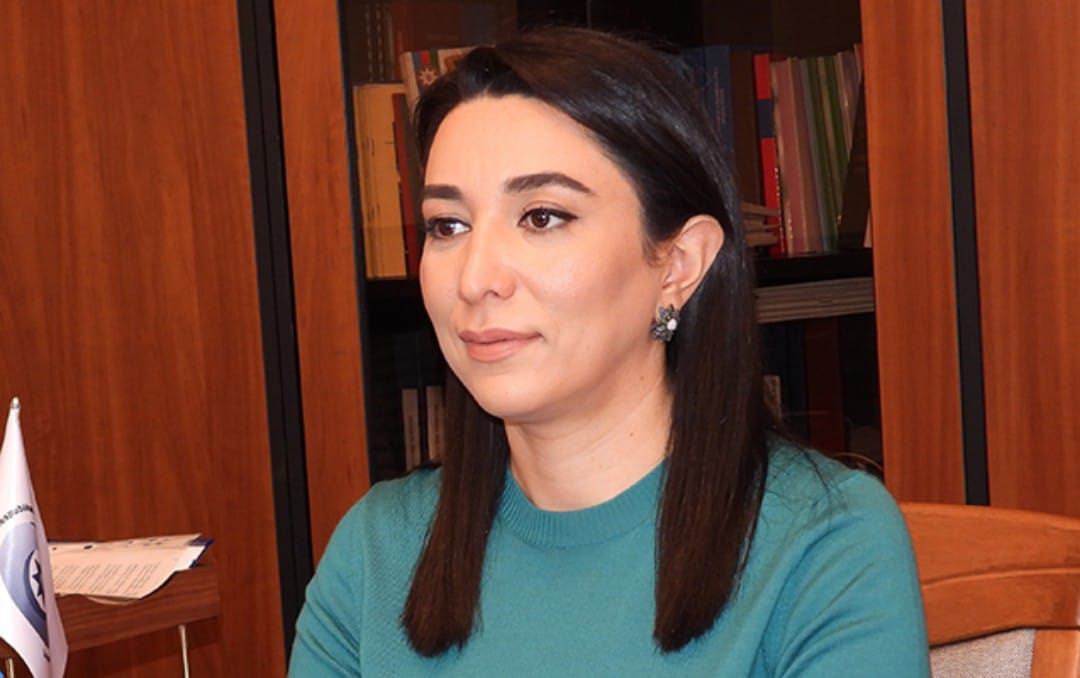 12:55 - 8 February 2023
---
February 8, Fineko/abc.az. The development of women's entrepreneurship in our country is also very important from angle of reducing poverty, increasing the economic and social prestige of women and, in many cases, preventing the exploitation of women, as well as eliminating gender inequality. Therefore, in order to increase the knowledge and skills of women, their economic activity, we propose to provide financial and organizational support to women entrepreneurs, exempt from taxation private social services, rehabilitation centers, as well as other relevant fields of activity for a certain period.
ABC.AZ reports that Azerbaijani Commissioner for Human Rights (Ombudsman) Sabina Aliyeva stated about this during his speech at the first panel of the International Women's Forum of Social Entrepreneurship.
Aliyeva emphasized that there is already positive experience of tax exemption in our country.
"Thus, the income of preschool educational institutions and orphanages from this activity is exempt from taxation from 1 January 2014 for the period of 10 years. Taking into account the current needs of children in attracting them to preschool education and the presence of a large number of women who want to work in this field, we believe that in the future it is necessary to further extend the current tax exemption period," she said.