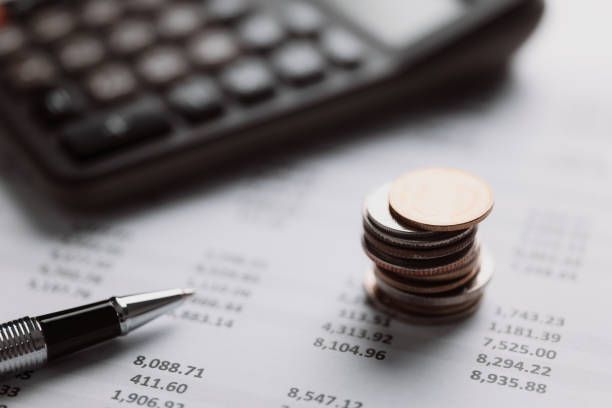 12:56 - 8.02.2023
---
February 8, Fineko/abc.az. The Monetary Policy Committee of the Central Bank of India has decided to raise the key interest rate by 25 basis points to 6.5%.
ABC.AZ reports that Indian Central Bank's head Shaktikanta Das said about this during his speech in Mumbai, which was broadcast live on YouTube.
"Based on the assessment of the macroeconomic situation and its prospects, the Committee decided to increase the repo rate by 25 basis points, to 6.5%, with immediate effect," he said.
According to Das, four of the six members of the Central Bank's Committee voted for an increase in the rate.
The Central Bank of India has been raising its key interest rate for the sixth time in a row in an effort to contain inflation and limit the growth rate of consumer prices in the country.