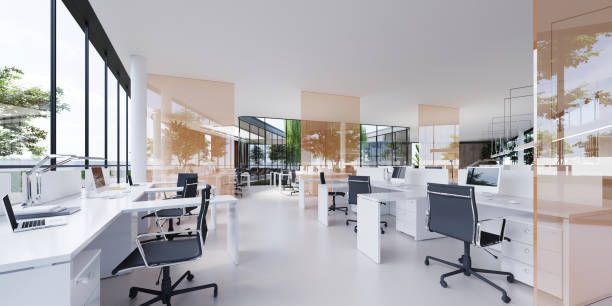 17:53 - 8 February 2023
---
February 8, Fineko/abc.az. The State Labor Inspection Service has declared a tender procedure for purchase of a service for renting the area of an administrative building for the Ganja-Dashkesan regional office.
ABC.AZ reports that the fee for participation in the tender is 100 manats. The contest starts on 8 February. The necessary documents must be submitted by 1 March, and proposals must be submitted by 10 March. The packages will be opened on 13 March.
TIN of the purchasing organization: 1700162531
Address of the purchasing organization: Baku city, Yasamal district, M. Nakhchivan str., 25A
Place of delivery: Baku city, Yasamal district, Nakhchivan m. 25A
Delivery time: 12/30/2023
Building area requirements: fully renovated workrooms (at least 6 rooms), fully renovated sanitary unit, permanent lighting, central heating or "combi" system, central cooling or air conditioning ventilation, telephone, CCTV cameras, fire extinguishing panels, fire extinguishers must be fully in good condition, 160 sq m - 12 months.