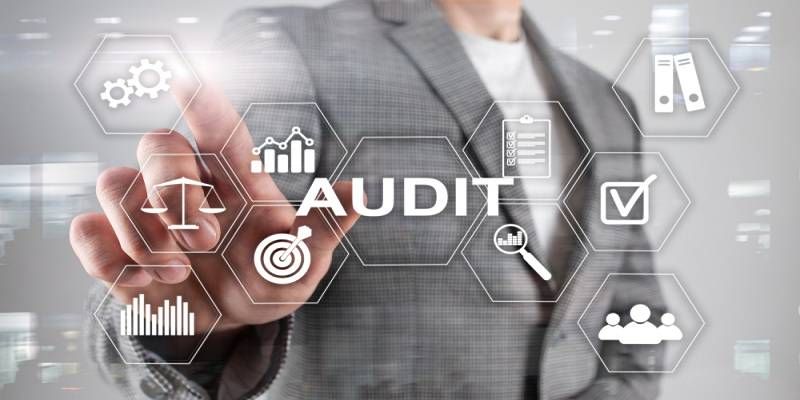 15:34 - 9 February 2023
---
9 fevral, Fineko/abc.az. Auditorlar Palatası üzvlük haqqını tam ödəməyən 4 auditor təşkilatının fəaliyyətini dayandırıb.
ABC.AZ xəbər verir ki, bu barədə Auditorlar Palatası məlumat yayıb.
Bildirilir ki, qərar Auditorlar Palatası Şurasının 2022-ci il 29 dekabr tarixli 352/5 nömrəli "Azərbaycan Respublikası Auditorlar Palatasının üzvləri tərəfindən 2022-ci il ərzində Auditorlar Palatasına üzvlük haqqının ödənilməsi vəziyyəti barədə" qərarının 3-cü bəndinə uyğun olaraq qəbul edilib.
Qərarla "AZBA Audit and Business Services LTD" MMC (direktor Fərmanov Məmmədrza), "Consulting Service of Baku" (direktor Mustafayev Cəfər), "M.R.Consulting və Audit" (direktor Rəhimov İlqar) və "RM Audit" (direktor Miriyev Rasət) MMC-lərin fəaliyyətinə fevralın 1-dən xitam verilib.