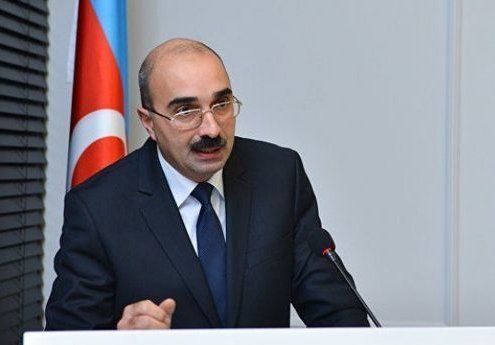 16:29 - 9 February 2023
---
February 9, Fineko/abc.az. 1,476 out of 1,566 joint-stock companies established in Azerbaijan were privatized by the end of last year.
ABC.AZ reports that the head of the State Service for Property Issues at the Ministry of Economy Metin Eynullayev, informed about this at today's press conference dedicated to the results of 2022 and the upcoming tasks.
He added that 23 of the non-privatized 90 JSCs belong to the state:
"Out of 1,476 privatized enterprises, only 434 (30%) operate on their profile or have changed the profile. The remaining 55% have ceased operations. Others rent out their premises. In other words, 55% of these enterprises could not work after privatization, as most of them do not meet the requirements of the time and have lost their markets.
"Eynullayev noted that monitoring is regularly conducted at state-owned enterprises.