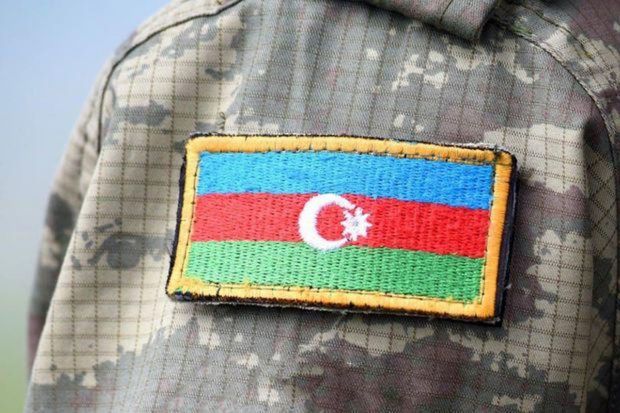 11:48 - 10.02.2023
---
February 10, Fineko/abc.az. A serviceman of the long-term military service of the Azerbaijani army, Savalan Huseynov, was killed by an avalanche.
ABC.AZ reports that his body was recovered from under the snow.
Huseynov will be buried today.
The serviceman lived in Galakend village of Gedabek district, he left three small children.
The press service of the Ministry of Defense confirmed this information. The incident occurred at about 5 pm on 8 February.
"Azerbaijani army serviceman Savalan Huseynov, who voluntarily left his place of service, was killed by an avalanche. An investigation is being conducted into this fact," the Ministry said.