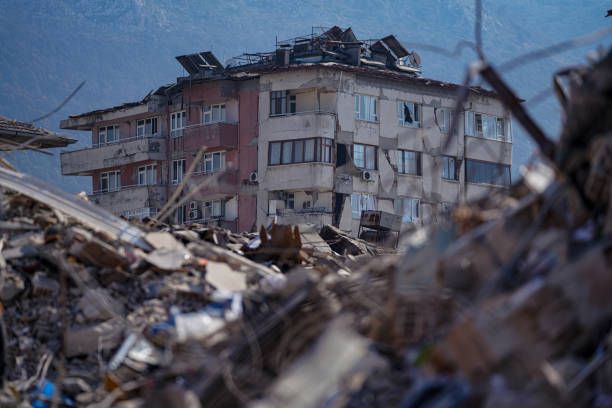 12:25 - 13.02.2023
---
February 13, Fineko/abc.az. The death toll from the devastating earthquake in Turkiye and Syria is likely to more than double.
ABC.AZ reports that UN aid chief Martin Griffiths stated about this.
According to Griffiths, it is difficult to accurately assess the current situation, since it is necessary to fully examine the wreckage of buildings and calculate the number of deaths.
"But I'm sure it will double or more. It's deeply shocking... the idea that these mountains of rubble still hold people, some of them still alive," he stated.