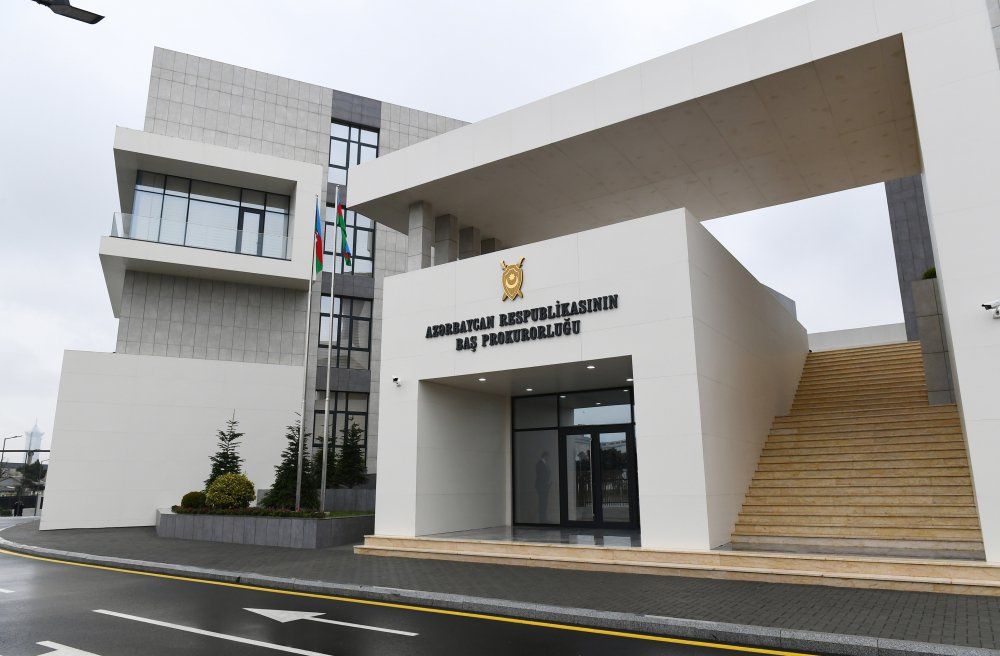 15:08 - 20.02.2023
---
February 20, Fineko/abc.az. In 2022, the Prosecutor General's Office and the Ministry of Finance of Azerbaijan carried out all-round work to strengthen the fight against offenses in the management of state and municipal property and funds, ABC.AZ was informed at the PGO press service.
During this period, 64 financial audits were conducted with the involvement of employees of the Prosecutor's Office, the Ministries of Finance, of Defense, of Science & Education, the Chamber of Auditors and the Central Bank.
Of the damage caused to state and municipal property in the amount of 2.147 million manats, compensation was provided for 589,537 manats. In addition, during the inspections, 9 real estate objects were seized.
The investigation of 10 criminal cases in the prosecutor's office has been completed and sent to the relevant courts, compensation has been provided for 32 facts, and the investigation continues on 22 facts.