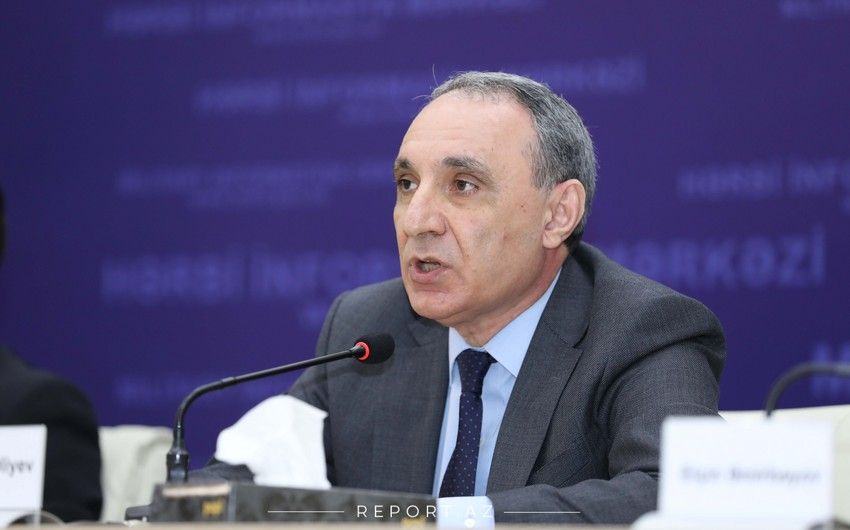 12:47 - 1.03.2023
---
March 1, Fineko/abc.az. The circumstances of the armed attack on the building of the diplomatic corps of Azerbaijan in Iran show that this person was not alone. The crime was planned, ABC.AZ quotes Azerbaijani Prosecutor General Kamran Aliyev as saying this in an interview for REAL TV.
He added that all participants, customers and perpetrators of this crime should be brought to justice:
"In this regard, together with the State Security Service (DTX), we are preparing a request for legal assistance to the Iranian side. This request will be sent, and if necessary, the staff of the Prosecutor's Office and DTX will be sent to Iran."
He added that there are many dark moments in the case of the attack on our embassy in Tehran.
"Despite the fact that the criminal carried out an armed attack on our diplomatic corps for half an hour, neither the police nor the security service of this country took any measures. The question also arises, where did he get the Kalashnikov assault rifle from? As you know, he had two firearms," Kamran Aliyev added.