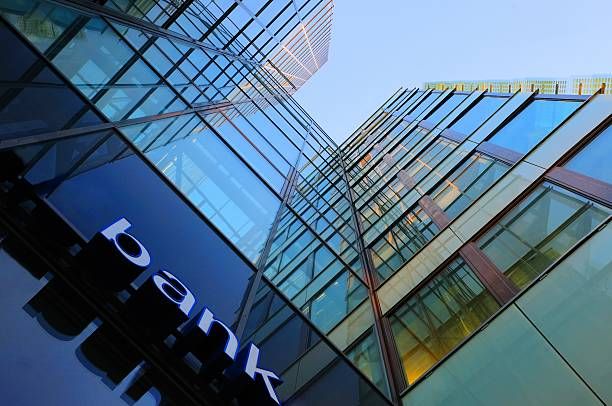 16:52 - 16.03.2023
---
March 16, Fineko/abc.az. Out of the 25 banks operating in Azerbaijan, 18 ones had large (net) profit last year compared with the previous year.
ABC.AZ reports that among them are Azer-Türk Bank, Rabitabank, Turan Bank, VTB Bank Azerbaijan, Premium Bank, Azerbaijan Industrial Bank, Bank Eurasia, Nachçıvan Bank, Kapital Bank, PASHA Bank, Express Bank, Bank of Baku, Bank Respublika, Azerbaijan International Bank, Günay Bank, AFB Bank and Ziraat Bank Azerbaycan, Access Bank. The highest dynamics was recorded on Azer-Türk Bank (20.2-fold) and the lowest - on Ziraat Bank Azerbaycan (7.5%).
The net profit of four banks decreased – Xalq Bank, Yelo Bank, Unibank and Mugan Bank. The largest decrease was recorded on Muğan Bank (96.3%) and the smallest on Xalq Bank (0.3%).
Two banks - Yapı Kredi Bank Azerbaycan and the Baku branch of the National Bank of Iran completed last year with profit and the previous year with loss, 1 bank - Bank BTB completed last year with loss and the previous year with profit. So it was not possible to calculate the dynamics of (net) profit/loss of these banks.