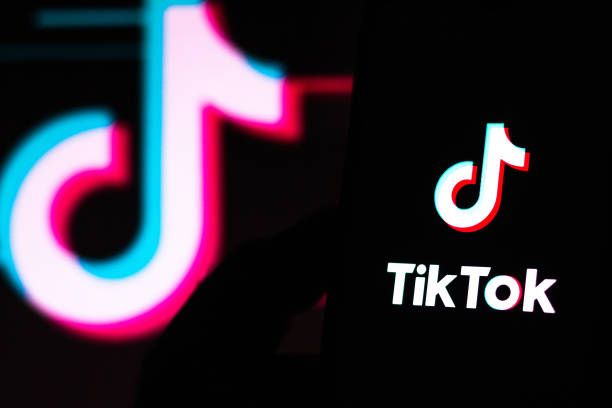 16:53 - 16.03.2023
---
March 16, Fineko/abc.az. The U.S. has demanded from ByteDance, the owner of Chinese social media platform TikTok, to sell its shares.
ABC.AZ reports with reference to Bloomberg that otherwise, the application may be banned from use in the country.
According to Wall Street Journal's (WSJ) report, the request was made by the Treasury Department's Committee on Foreign Investment (CFIUS).
The report says that 60% of the shares of ByteDance, the owner of the TikTok application, belong to global investors, 20% to the company's employees, and the remaining 20% to its founders.