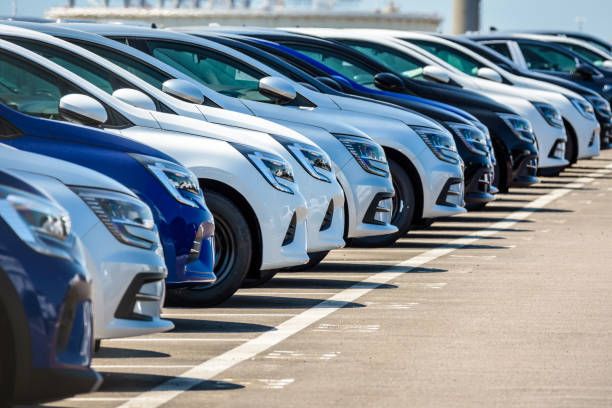 17:46 - 16.03.2023
---
March 16, Fineko/abc.az. Azerbaijan imported 13,939 motor vehicles of various purposes for $199.3 million for the past 2 months.
ABC.AZ reports with reference to the State Customs Committee that this is by 25.1% and 58.9% more versus Jan-Feb 2022.
Our country's imports of vehicles intended for transportation of 10 or more people, including the driver, decreased 3-fold to 29 vehicles (by $1.726 million) and imports of automobiles and other motor vehicles, mainly intended for transportation of people, grew by 25.3% up to 12,951 vehicles (by $175.24 million).
In addition, imports of motor vehicles for cargo transportation increased by 30.4%, to 871 vehicles for $13.566 million and imports of special purpose motor vehicles by 76% to 88 vehicles for $8.787 million.