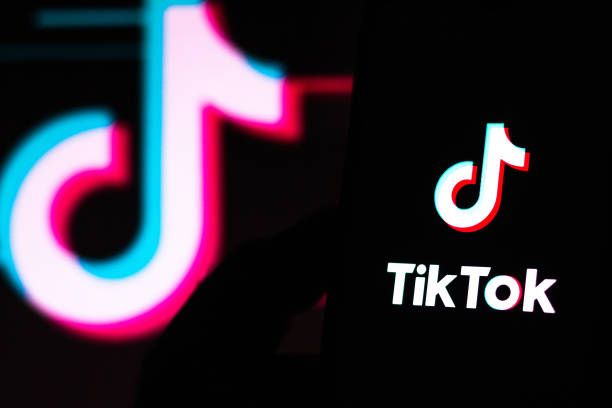 10:32 - 17.03.2023
---
March 17, Fineko/abc.az. The UK government is imposing a ban for civil servants to use social network TikTok, owned by Chinese technology company ByteDance, on official mobile devices.
ABC.AZ reports that Chancellor of the Duchy of Lancaster, Oliver Dowden, said about this, when speaking in the House of Commons of the British Parliament.
"We are going to ban the use of Tik Tok on government devices. This measure will take effect immediately. It was adopted for precautionary reasons, we know that the use of TikTok is limited among [officials] in the government," he stated.
Dowden pointed out that the application could potentially store and transfer to a third party users' personal data, including their contacts and geolocation.
He stressed that the decision on the ban was made based on the recommendations of the British security services.