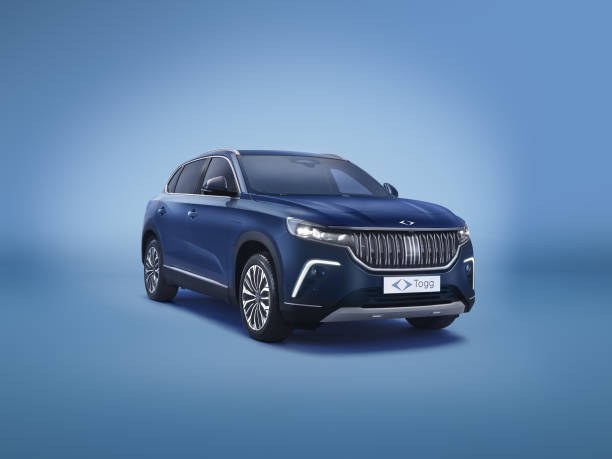 10:37 - 17.03.2023
---
March 17, Fineko/abc.az. Orders for Turkiye's first Togg T10X electric car began to arrive more than expected.
ABC.AZ reports that Togg officials said about this, informing on the pre-orders on their Twitter account.
"In the first 4 hours of the pre-order process to last until 27 March, our 7,734 users pre-ordered Togg T10X. It is a great honor for us that you trust us," the statement says.
The shooting process to determine the owners of the pre-order for 12,000 T10X cars, which will go on sale during this year, will last until 27 March.