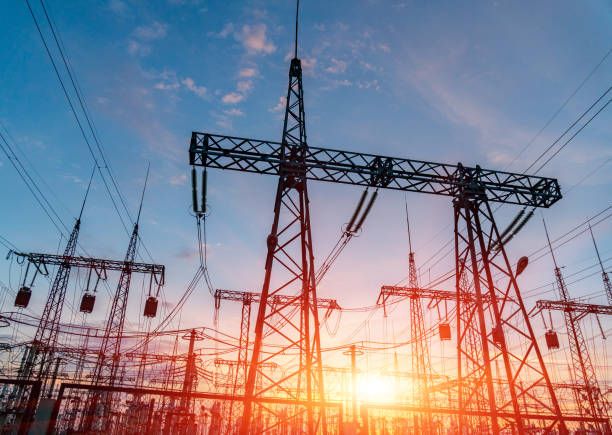 10:50 - 17.03.2023
---
March 17, Fineko/abc.az. Over the past 2 months, 4.998 bn kWh of electricity was generated by thermal power plants (TPPs) in Azerbaijan, 178.1 million kWh from renewable sources of electricity, including water.
ABC.AZ reports that Energy Minister Parviz Shahbazov wrote about this on his Twitter account.
"According to operational data, compared with Jan-Feb 2022, electricity production in the country grew by 5.8% up to 5.176 bn kWh. Electricity exports amounted to 840 million kWh and imports - 21 million kWh," Shahbazov emphasized.