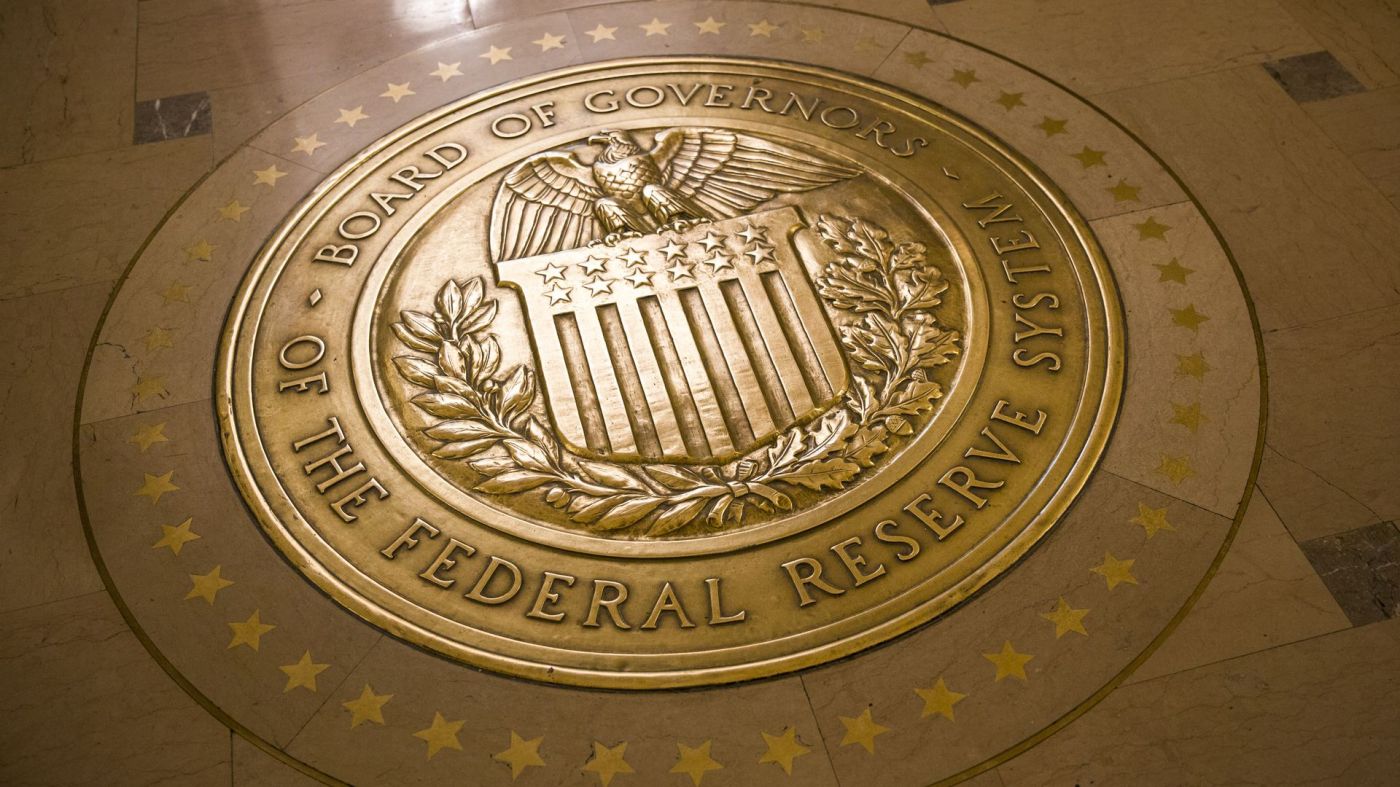 10:58 - 17.03.2023
---
March 17, Fineko/abc.az. The Fed published the balance sheet last week.
ABC.AZ reports with reference to the foreign press that the Fed's balance sheet grew almost by $300 bn last week, reaching $8.69 trillion.
In a statement, the US Federal Reserve System (FRS) said that during the specified period, banks borrowed a record amount of $152.9 bn as part of a discount window that provides liquidity support.
Prior to that, the highest recorded amount was $111 bn during the 2008 financial crisis.
Last week, banks borrowed $4.6 bn from the Fed.
By Elmir Murad