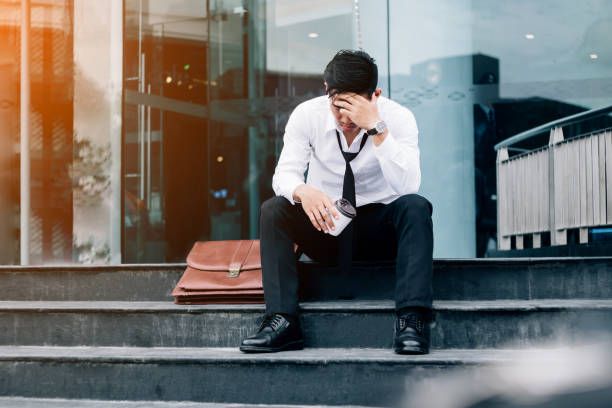 12:09 - 17.03.2023
---
March 17, Fineko/abc.az. The U.S. Department of Labor has published information on weekly unemployment claims.
ABC.AZ reports that the number of first-time applicants for unemployment benefits in the U.S. fell to 192,000, exceeding expectations.
According to published data, the fastest decline in the number of applications has occurred since July.
It was assumed that the number of applications would fall to an average of 205,000.
In the previous week, the number of applications for unemployment benefits increased from 211,000 up to 212,000.