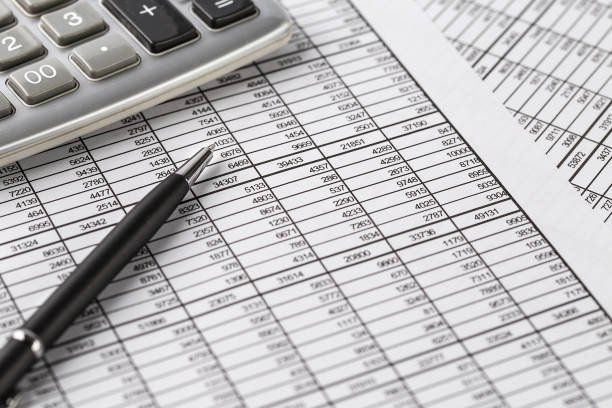 12:47 - 17.03.2023
---
March 17, Fineko/abc.az. As of 1 January 2023, the assets of the financial sector of Azerbaijan amounted to AZN 61.6 bn (46% of GDP and 88% of non-oil & gas GDP).
ABC.AZ informs with reference to the government report that the indicator is by 17.1% more than on 1 January 2022.
76.4% of sector's assets are concentrated in banks. A year ago, this figure was 73.1%. The share of non-bank credit organizations and credit unions decreased from 24.2% to 20.8%, the share of insurance companies grew from 2.5% to 2.6%, and the share of investment companies remained at 0.2%.
The government explains the high share of NCBOs in assets by transferring toxic assets of the International Bank of Azerbaijan OJSC to Aqrarkredit CJSC.