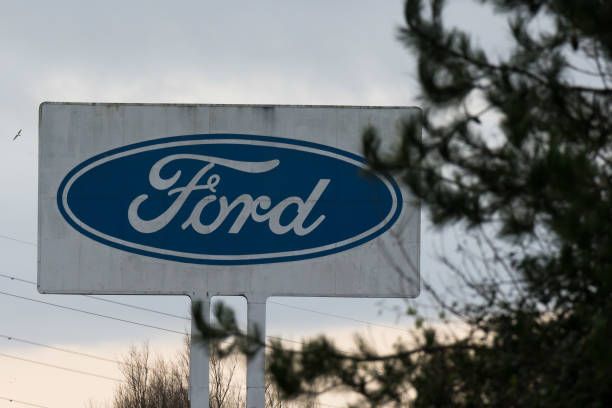 15:57 - 17.03.2023
---
March 17, Fineko/abc.az. Ford Motor recalls almost 1.3 million Fusion and Lincoln MKZ sedans produced from 2013 to 2018.
ABC.AZ reports that the reason for the recall is that the front brake hoses in these cars can rupture and lead to a leak of brake fluid, thereby disrupting the ability to stop the car and potentially increasing the risk of an accident.
To remedy the situation, dealers will replace the front brake hoses for free. It is expected that notification letters to the owners of the affected vehicles will be sent out in mid-April, and a follow-up letter will be sent as soon as spare parts are available.