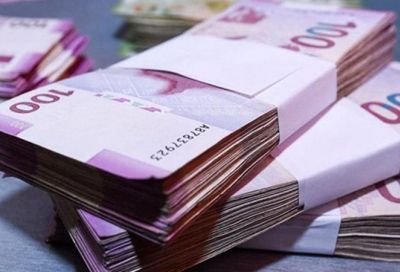 16:04 - 17.03.2023
---
March 17, Fineko/abc.az. 51 out of 65 districts and cities of Azerbaijan financed their expenses from their own income, without receiving financial assistance from the State Budget.
ABC.AZ informs with reference to Cabinet Ministers' report on activity for 2022, with which Prime Minister Ali Asadov delivered speech at Milli Majlis meeting today.
The document states that in 2022, subsidies in the amount of AZN 32.1 million were allocated from the State Budget centralized expenditures to regulate local revenues and expenditures of districts and cities.