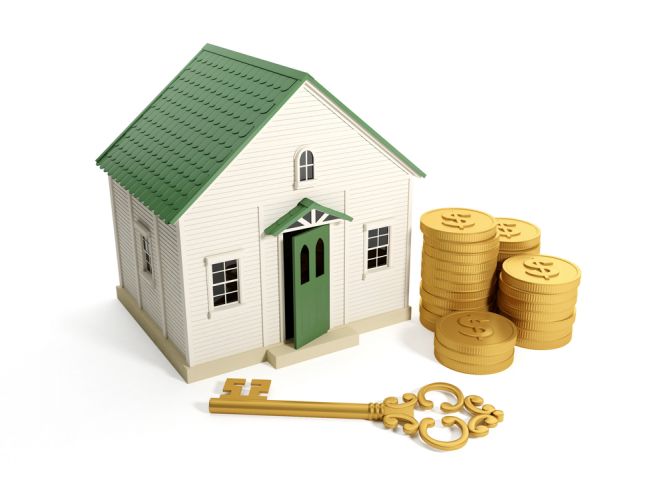 16:15 - 17.03.2023
---
March 17, Fineko/abc.az. To date, the Azerbaijan Mortgage & Credit Guarantee Fund has given loans to 43,295 borrowers in the amount of AZN 2.506 bn, ABC.AZ reports with reference to the AMCGF.
In addition, guarantees on business loans in the amount of AZN 349.759 million have been given so far and 3,287 apartments have been sold by renting.
The AMCGF was established at the end of 2017 as a result of the merger of Azerbaijan Mortgage Fund OJSC and Credit Guarantee Fund OJSC and is their legal successor. The Fund acts as a government agent providing liquidity support to national financial institutions related to the provision of long-term subsidized mortgage loans and providing access to cheap financial resources.