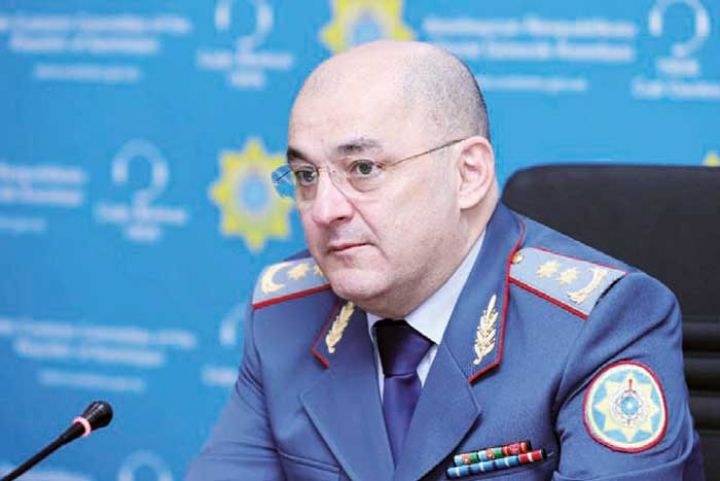 16:23 - 17.03.2023
---
March 17, Fineko/abc.az. Vehicles of various purposes will be able to move through the Hanoba customs post opened today on the Azerbaijani-Russian border, ABC.AZ reports, citing State Customs Committee's chair Shahin Bagirov.
"This border checkpoint existed before, but its capabilities were limited. Joint activities create conditions for the movement of vehicles across the border in both directions to be carried out without delay. Here, the number of lines of entry and exit into the country has been increased to 13," he said.
In addition, Bagirov informed that modern scanners have been installed in Hanoba to check cargo: "Thanks to this, we no longer conduct physical inspection of vehicles, since objects are identified using images. There are specialists in this field in Azerbaijan. Thus, we simplify trade and confidently implement security measures."